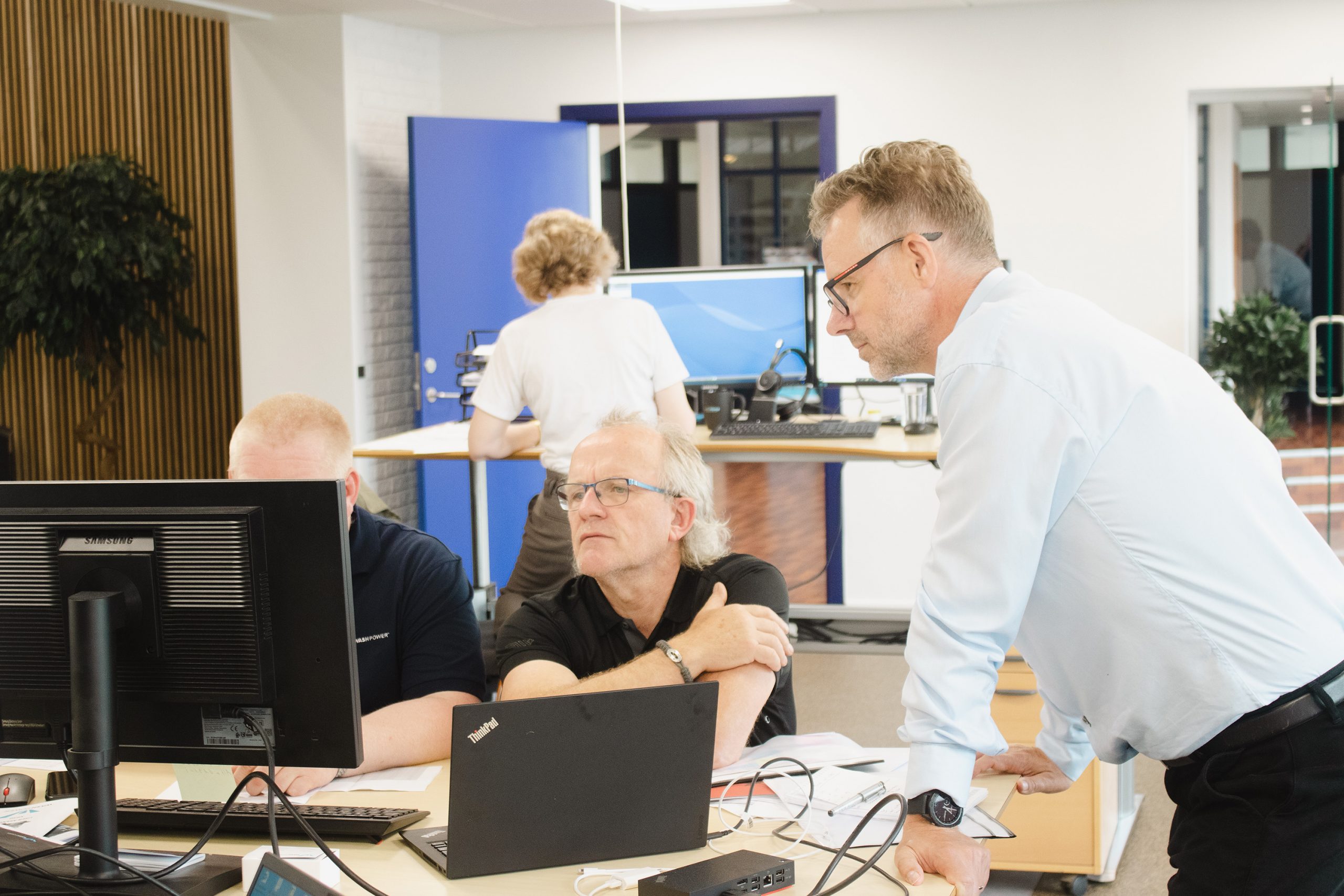 As an external consultant I can focus and help accelerate your international sales.  Independent if you are already well established but need a fresh perspective on your current plans and efforts or are considering to go beyound the Danish borders for the first time, I can help you define the best way forward and initiate concrete efforts.
How can our co-operation look like? 
We can work together in a shorter or longer cooperation depending on your wishes and needs.  A typical process will be running between 2-12 months but please reach out so we together can define the type and time horizon that fits you the best
1.Chemistry meeting
We always start up with establishing the mutual chemistry in a prelimary no-strong attached meeting, where we will touch upon the commercial challenges you are facing.  Here I will review your fundamental potential and oppurtunities to improve your international sales, while you in return get a first hand chance to learn more about me, my background and way of working.
2. Analysing
When we have agreed on the overall frame for the consulting task, the real work starts.  Here I will come to your place for face to face meetings with the key internal and external stakeholders, whilst in parallel we will start defining potential solution and action points, that can unleash your  potential.
3. Execution
Once we have agreed on the concrete activites and we have commuicated these to the organisation, we clearly define who does what and when. I am happy to be the person doing the tasks but can equally well act as a sparring partner for the internal team members, that are responsible for the execution.
Flemming and his team grew the business with 400% in 3 years
"I worked with Flemming in Bang & Olufsen for 4 years, when he was responsible for the global b2b business focusing on international hotel and property developers.
Flemming and his team grew that business 400% in 3 years and built a strong and very international team with bases in Europe, Asia, USA and Middle East up from scratch. 
He has a very entrepreunaral mindset, coupled with a result orientated approach. He is very clear and direct in his communication.
On top of that Flemming has a very well developed toolboox when it comes to export sales
Flemming via his new company Coman Consult would surely be a recommended to go person for any Danish company, that wants to get a clear and executable plan for any commercial challenge.
"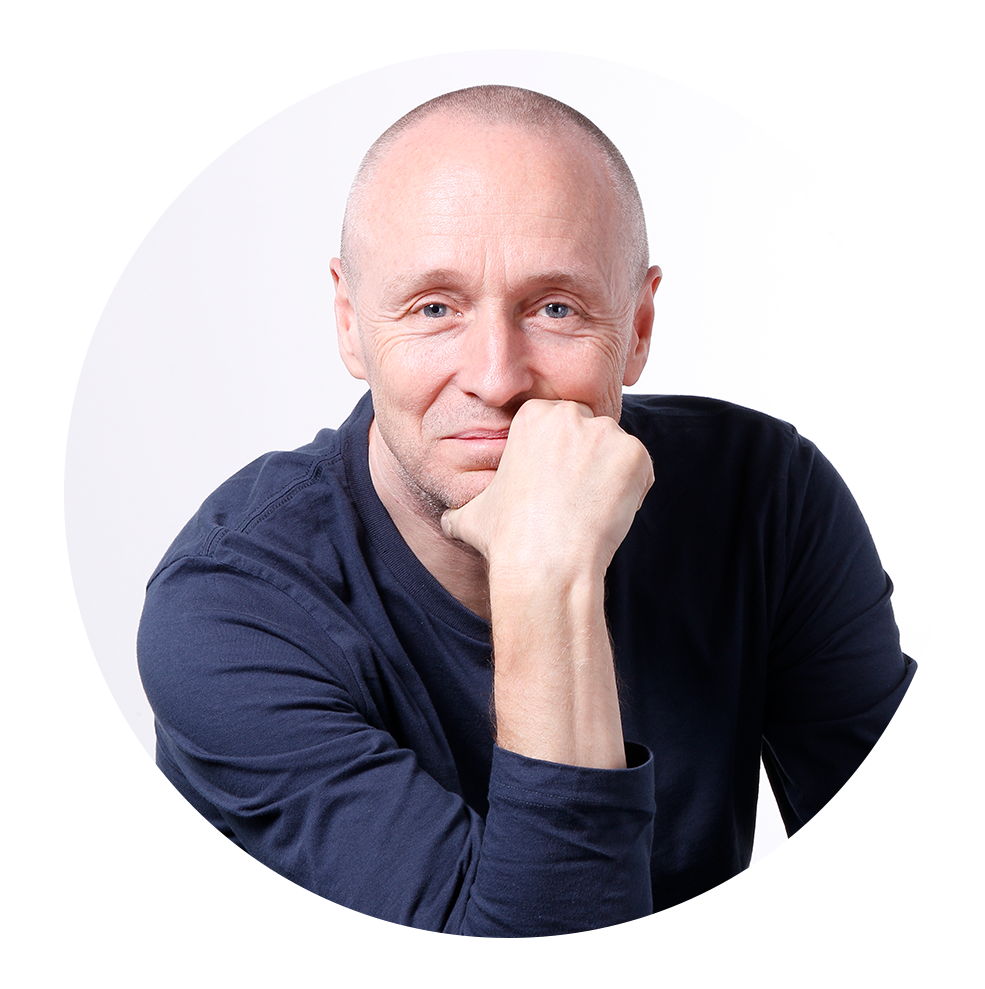 former Executive Vice President, Global Sales – Bang & Olufsen
I can also support your company with 
Management sparring
Do you or your team leaders need 1-1 management sparring? Through the last 20 years I have been responsible for larger international sales organisations. As a sparring partner, I communicate clear, direct and motivationg and via open and honest talks I can support the management challenges you are facing. I am very experienced in identifying how organisations can acheive a more simple and well functioning setup that performs stronger and has a special focus on how we can unleash the personal potential of your team members.
Recruitment of new sales team members
As a natural extension of your sales efforts, it is also very important that you have the right team to tackle and implement the task at hand.  In my career I have held more than 500 job interviews with people from multiple nationalities and I have a well established tool box to evaluate how a candidate fits into the required role. I have a large global network, that we can also draw upon when finding the best candidates for your company
Beware of financial support schemes 
There are a number of officiel financial  schemes offered by the Danish governemnt for local companies that need support for export sales.
Please reach out me if we should look into these financial support schemes together.