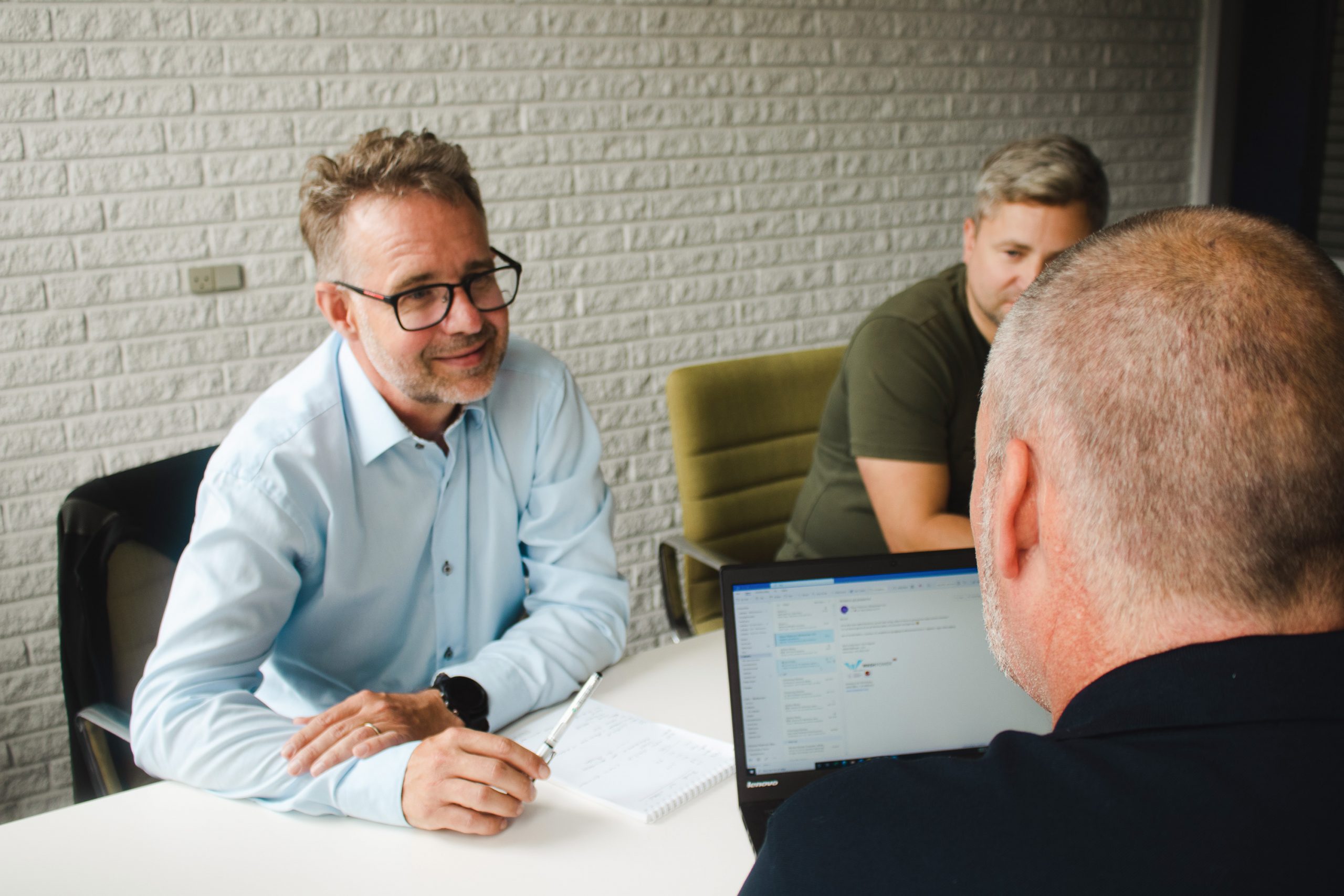 Hi! My name is Flemming Nielsen
I was born and raised in a small village in Jutland called Glyngøre, I have an educational background in export sales and have lived abroad for 20 years . Now I reside in Aalborg with my wife Tina and our 2 twin daughters. 
With me onboard in your team you get a direct and humouristic person, who is good at sensing moods and needs and with laser sharp focus on where we need invest our resources to succed. I pride myself in delivering what I promise and have always delivered extraordinary results in my past assignements.
My name is Flemming Nielsen and I have spent the last 30 years doing global sales for high-end B2B and B2B2C brands. I have now returned to Denmark with a wish to help companies within the fields of international sales and management sparring. I have left the corporate world and started my own company called Coman Consult – reflecting a contraction of the 2 words of commercial and management, that are the 2 areas where I am very strong.  My work has always been charaterized by a high degree of credibility and integrity and combined with my many years of solid export experience I can help you fullfill your visions for foreign markets.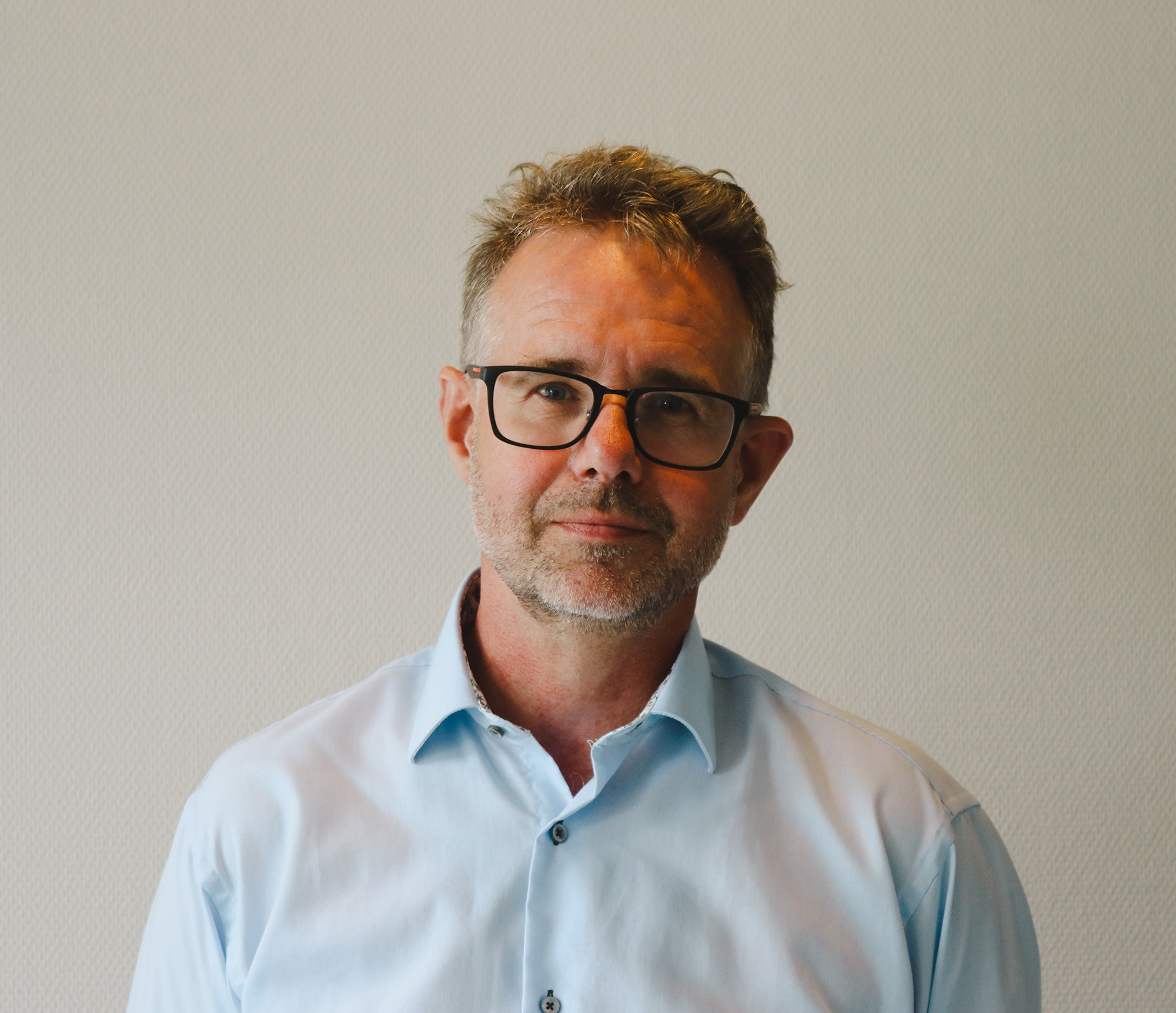 Flemming is very strong in analyzing the root causes behind commercial and management challenges and then putting together an effective  plan to deal with these
I worked with Flemming Nielsen in Swarovski for 6 years. During this time he was first responsible for our b2b operations in Asia South and then got promoted to handle the biggest region, Greater China. In both assignments, Flemming showed his strength in analyzing the underlying business challenges and opportunities and then very fast and efficiently put a strategy and team in place to execute on it.
He does that with a great sense of international business and cultural understanding acquired during his many years living and working abroad. 
He has a strong network of international companies and people he draws upon. Flemming has a very down to earth approach combined with a great sense of humor, he isa strong communicator and motivator.
I warmly recommend Flemming to any company that needs to accelerate their international business expansion or work through challenges to achieving their goals.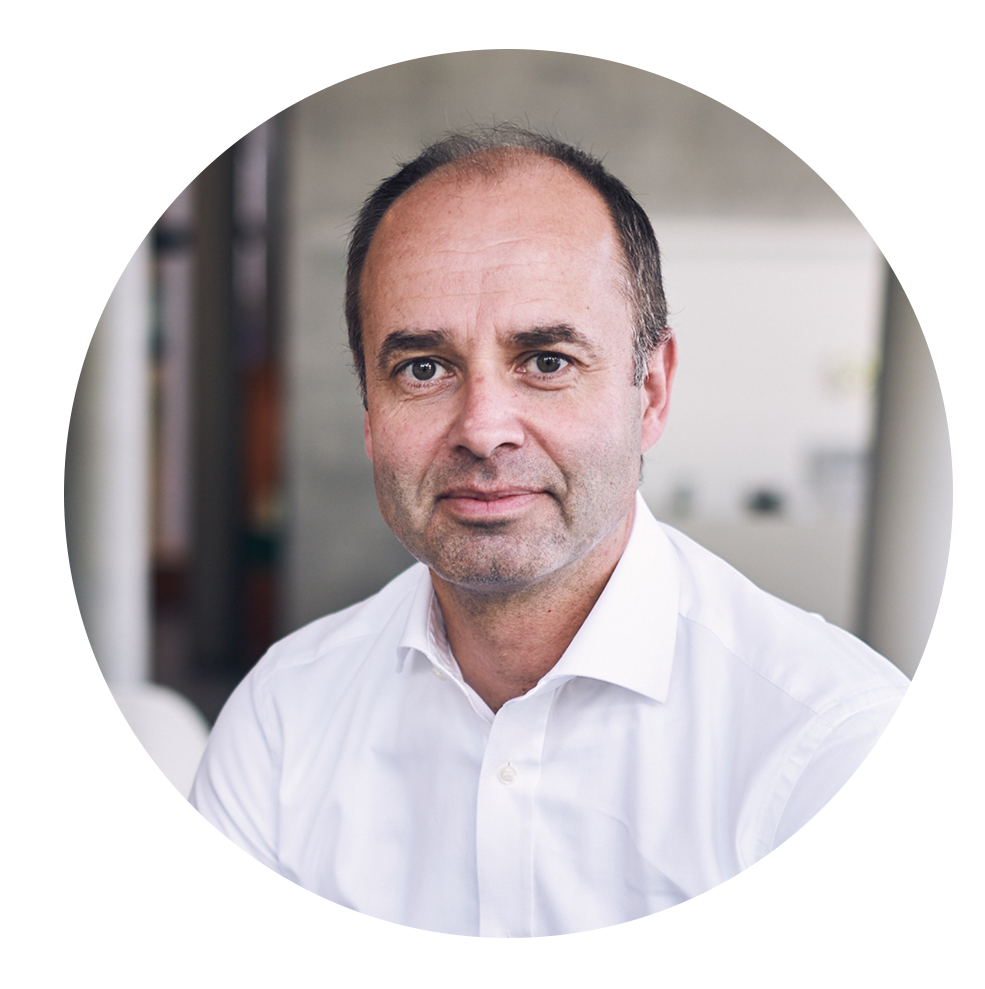 Former EVP Global B2B sales – Swarovski
I have a very solid and broad experience with export sales and as an external consultant I can support with flexible sparring on different organisational levels and for both short and longer periods.  We can tailormake the process according to where you stand today for your international sales and also reflecting what concrete challenges and needs you have. With me onboard you gain access to 30 years of know-how in growing international sales globally combined with my large global network of potential partners.
Executive summary
Strong strategic and operational background
Many years of experience with international sales, distribution development & marketing of high-end branded goods
Broad industry experience, i.e. from fashion and jewellery, corporate gifts, hospitality, automotive, telecom, audio & video, IT, contract lighting & building materials
Extensive experience within organizational development incl. turnaround/change management, team building & motivation, project sales and pipeline management
Broad international background having lived abroad for 20 years
B2b and b2b2c expert
Personal traits: Strong leadership & communication skills, result orientated, collaborative, high integrity & trustworthiness
Highlighted experiences and results
Vice President/Senior Vice President Swarovski Professional
2012-2020
B2B sales responsible for first Asia South (Middle East, India, South East Asia and  Australia) based in Dubai og secondly  Greater China region (China, Hong Kong, Taiwan and Phillipines) based in Hong Kong. Team consisted of 150 people within sales, marketing, customer service, merchandising, product sourcing and design.
Turnover DKK 1 billion.
Implemented organisatorial and business  turn-around growing turnover +10% after several years of minus 16% CAGR.
Sales Director/Managing Director. Bang & Olufsen Telecom/Automotive og Enterprise 2001-2012
Global sales responsible for B&O's B2B efforts with telecom, automotive and  professional B2B segment focusing on  international hotels and property developers.
Expanded the Enterprise organisation from 8 Danes based in the Struer HQ to 40 people from 11 different nationalities with  regional bases in Singapore, Chicago, Europe and Dubai, where I myself resided in the last 4 years working with B&O.
Grew the sales 400% from DKK 38 mio to DKK 155 mio within 3 years and improved our GM with 230%
Check out how I can help your company