Strategic consultancy and sparring with focus on your international sales
Unleash your potential on export markets
Puts focus on your international sales
I have been working with international sales for 30 years and can help you to get started or improve on your international sales.  together we will have a look at your challenges and oppurtunities and will focus on the areas that will create the most added value for your company. Over the years I have created a large international network and can help you establish partnerships on the various export markets
I can support you on i.e following tasks:
Market analysis

Export sales strategies

Organisational setup

Segmentation

Price structures

Distribution network

Cultural aspects
We have gone through a 360 degree review on our export strategy
"Flemming has been the driving force behind Washpower's new 2024 sales strategy in which we have set ourselves very ambitious goals for our export sales. We had reached a point where we felt a bit stuck in our sales strategy but with Flemming onboard we have totally rewamped our way of thinking export sales. Throughout the whole process Flemming, as an external consultant, has been very good at getting the whole organisation onboard, by navigating competently between implementing ambitious goals and ensuring our sales team stays on track in the process. He has done that with his great sense of humour on top of him being a strong communicator that listens, focuses and executes.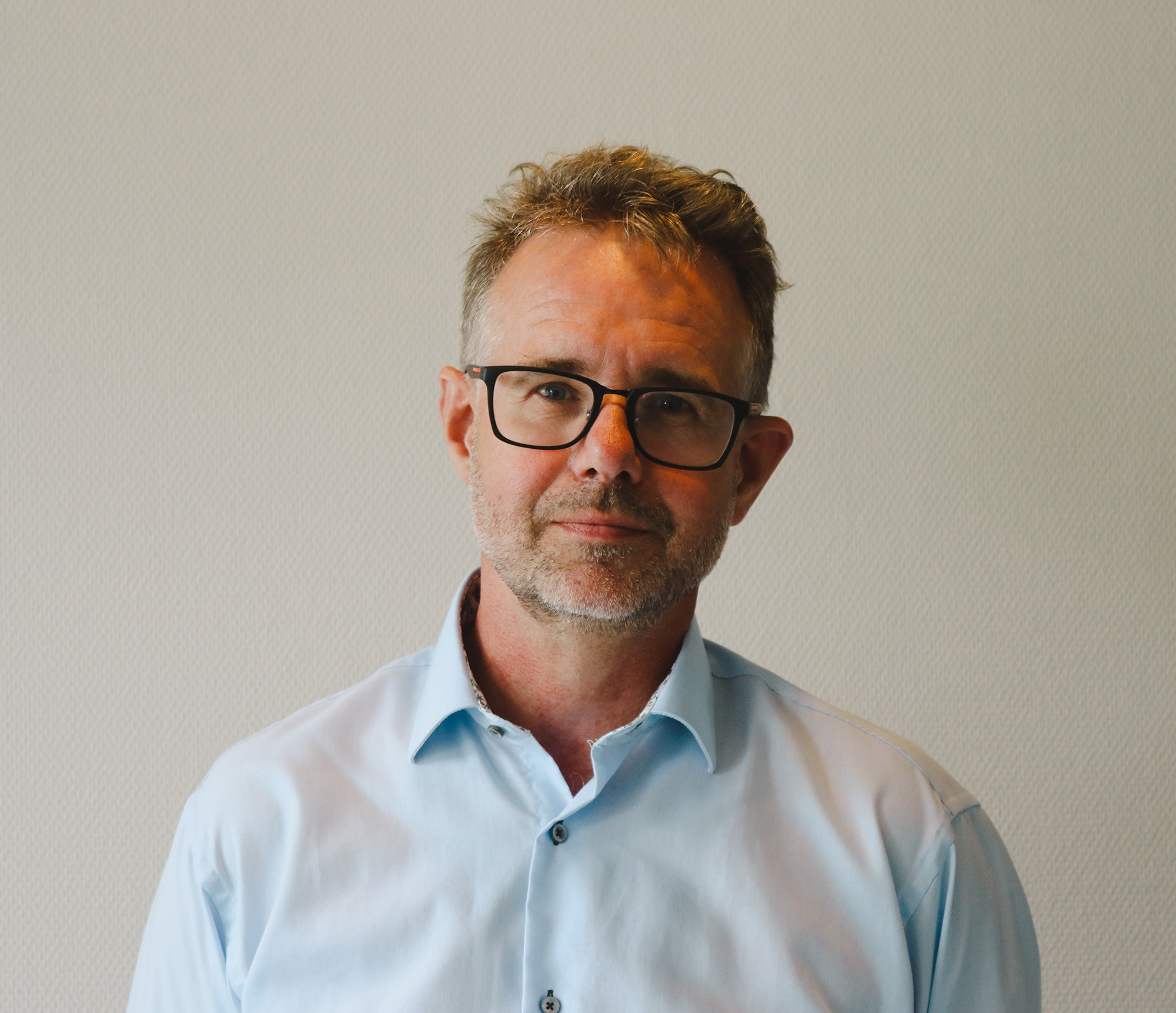 My name is Flemming Nielsen and I have spent the last 30 years doing global sales for high-end B2B and B2B2C brands. I have now returned to Denmark with a wish to help companies within the fields of international sales and management sparring. I have left the corporate world and started my own company called Coman Consult – reflecting a contraction of the 2 words of commercial and management, that are the 2 areas where I am very strong.  My work has always been charaterized by a high degree of credibility and integrity and combined with my many years of solid export experience I can help you fullfill your visions for foreign markets.